An introduction to knitiing kit designed to appeal to people of all ages. I used the source of wool, sheep, to promote the knitting craft and catch the eye to get people interested in yarn craft.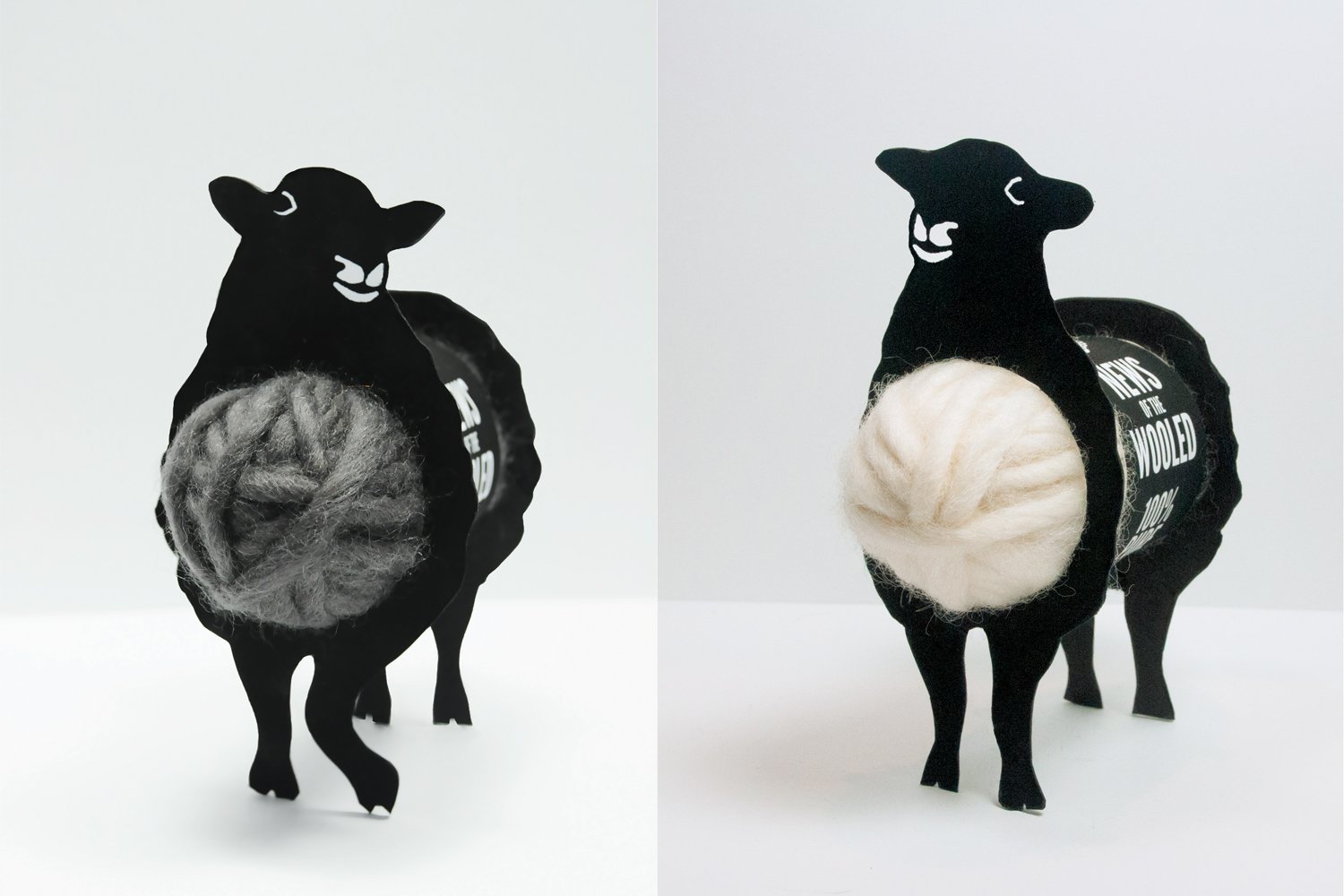 All the sheep were originally hand drawn and then digitized. They each developed a personality and each had a name. There was Abigail, Pearl, Chloe and my favorite Buttercup. Buttercup is the one with her foot raised.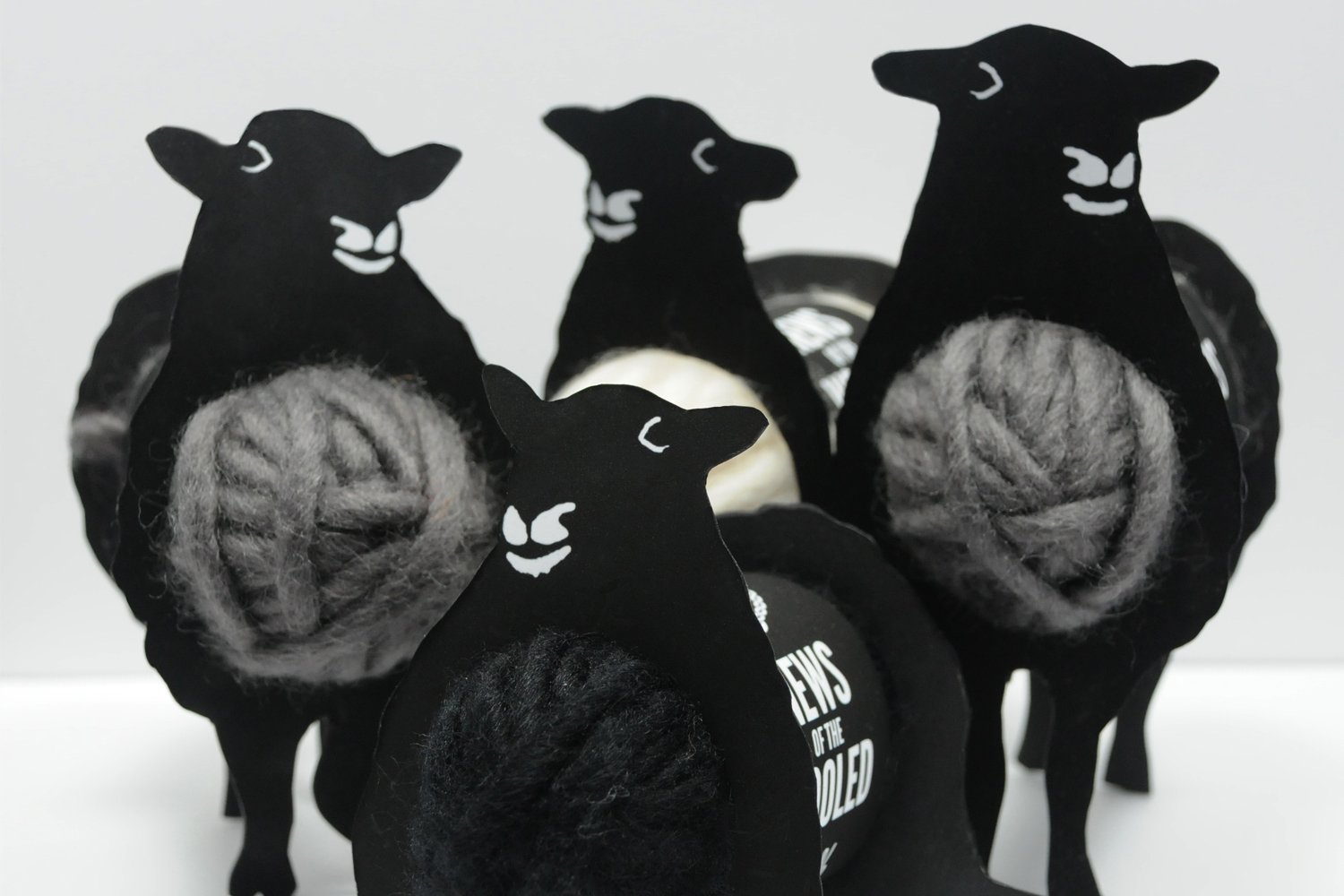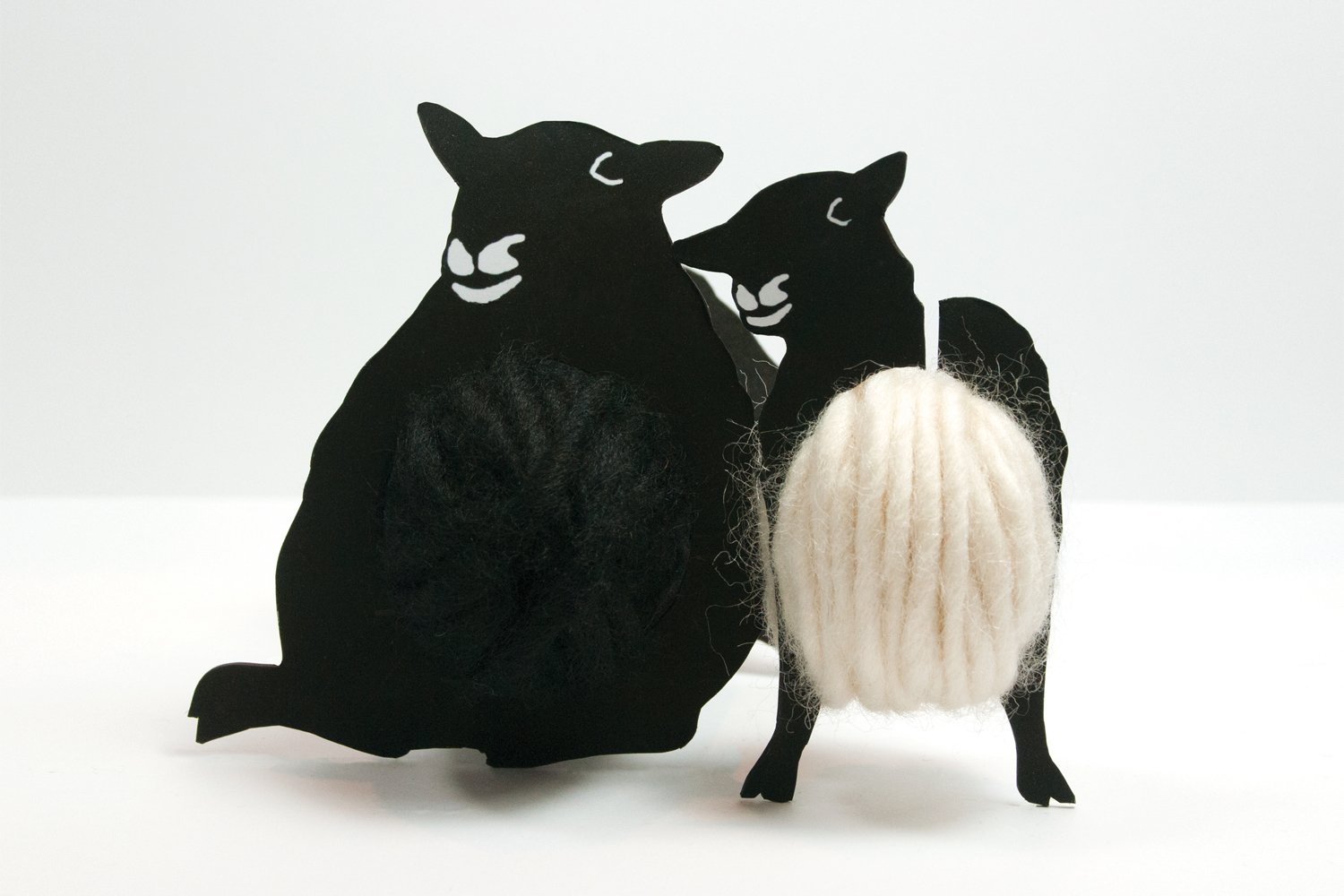 The kit included lamb yarn cards and knitting needles, everything needed to learn knitting.