Water Leak Detection for Buildings, Industrial Design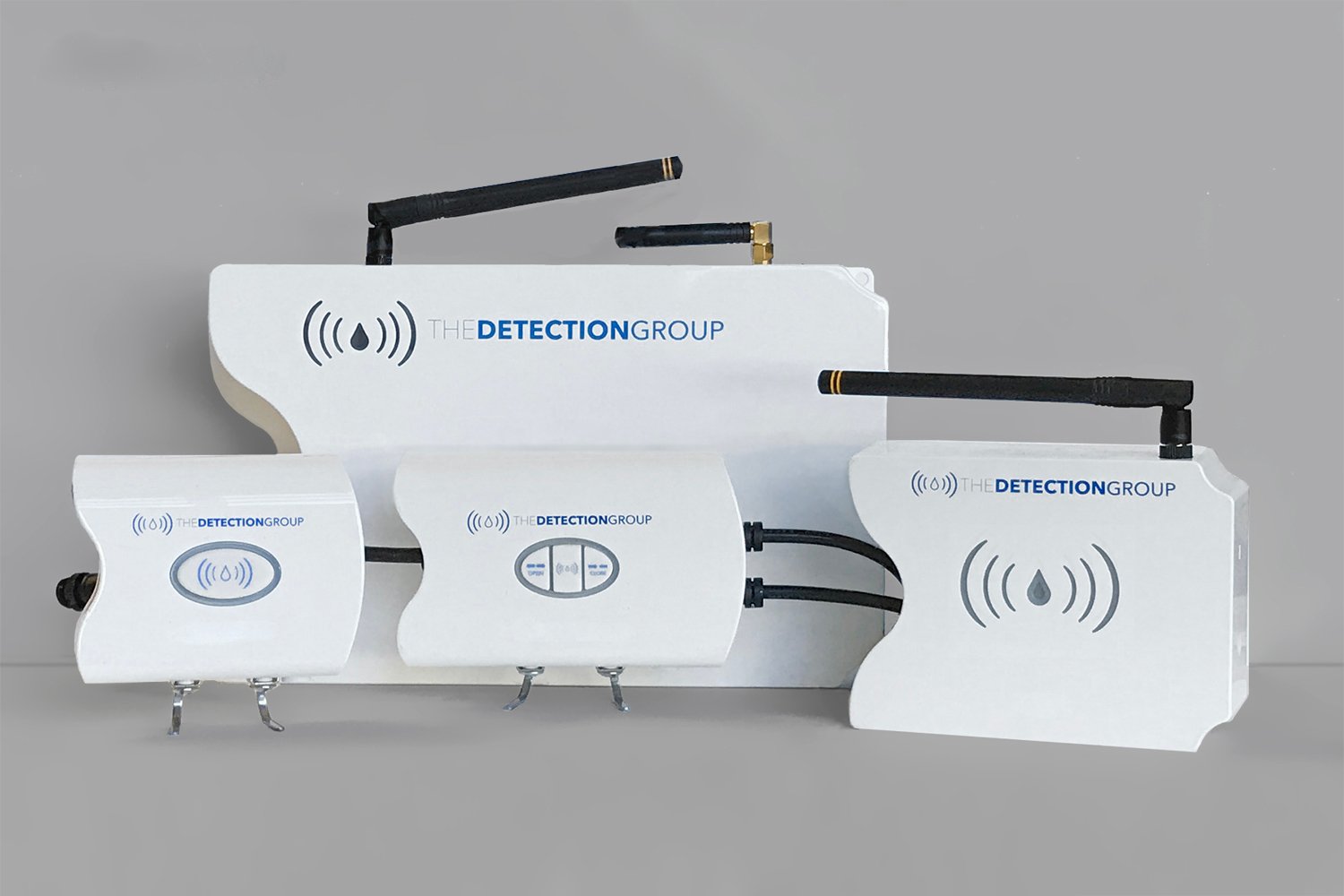 Water damage in multi-story commercial buildings is a huge problem. If it is an apartment building, there are insurance issues due to potential damage to tennants below where the leak occurred. Insurance costs can be lowered considerably if there is a leak detection and water shut off system in place.

The client wanted equipment designed that was both practical and easy to use. I worked closely with them to come up with a design for a sensor that fit in small and sometimes awkward spaces and communication devices so that building managers were quickly notified of a leak.

Though the client had an existing product it was outdated. Since they wanted to expand into the Residential Building market, the new product had to be more attractive. This product is currently in production and in use.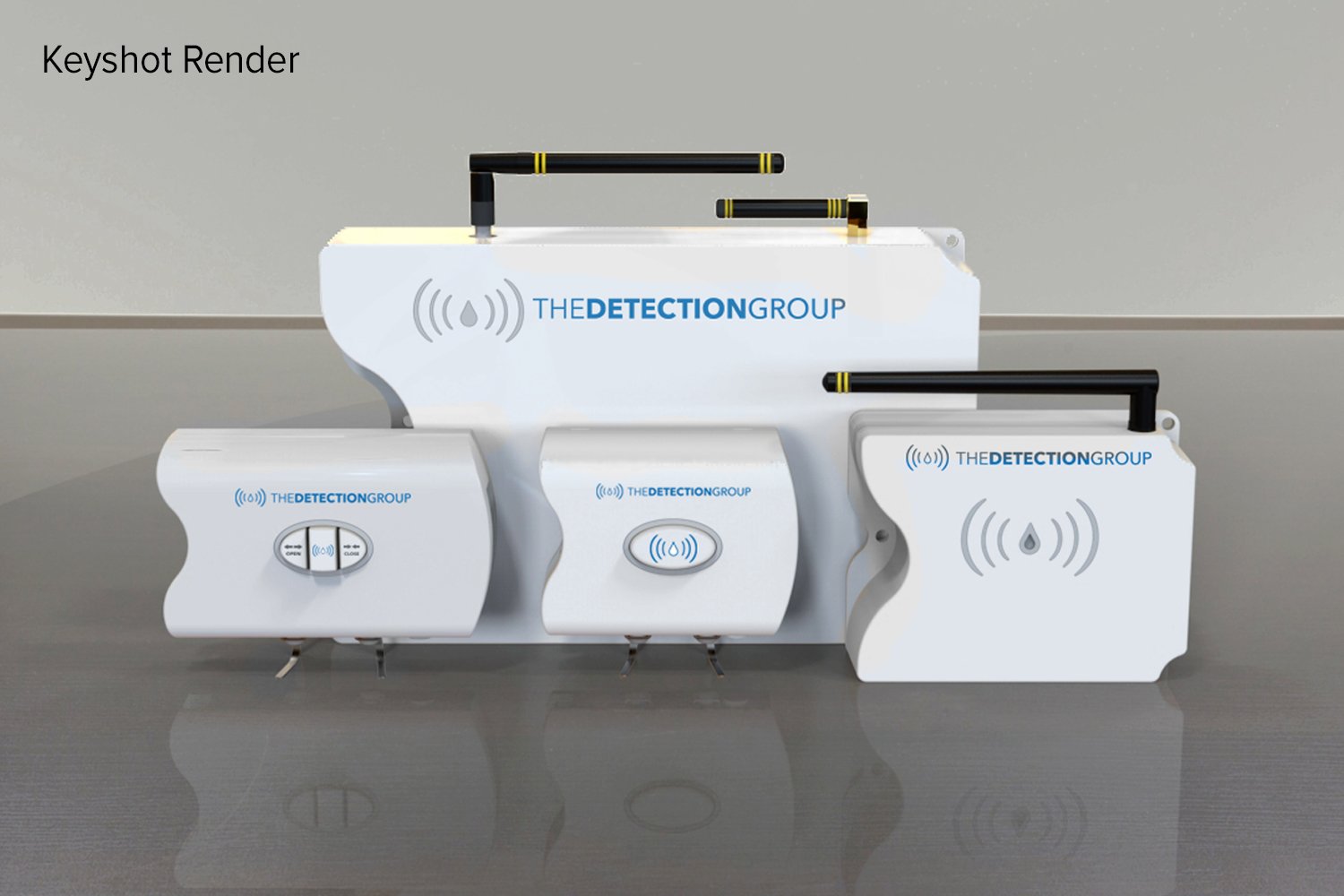 Enterprise Client Portal UI
Through the TDG website, clients could check on the status of the equipment in their installations. Before the new portal was designed, the equipment list was entered manually but with the redesign, the portal I designed would be automatically populated by an installation application.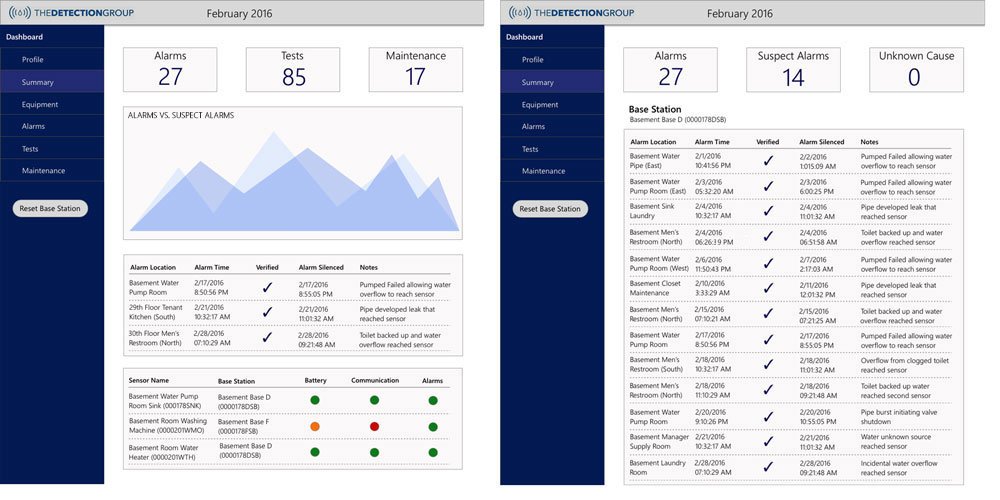 Installation App
I designed the installation app in collaboration with a software developer and an installer of the Detection system. The Installation App was resident on a tablet and had a wireless network device so it could communicate with the Base Station, and through the Base Station to the portal. Each device had a hardcoded ID which could be scanned and associated with a Base Station in the portal. Location information could be entered and a name given to each device. The tablet and app could also be used to update a system.